We won! Appeals Court rejects claim against our authors.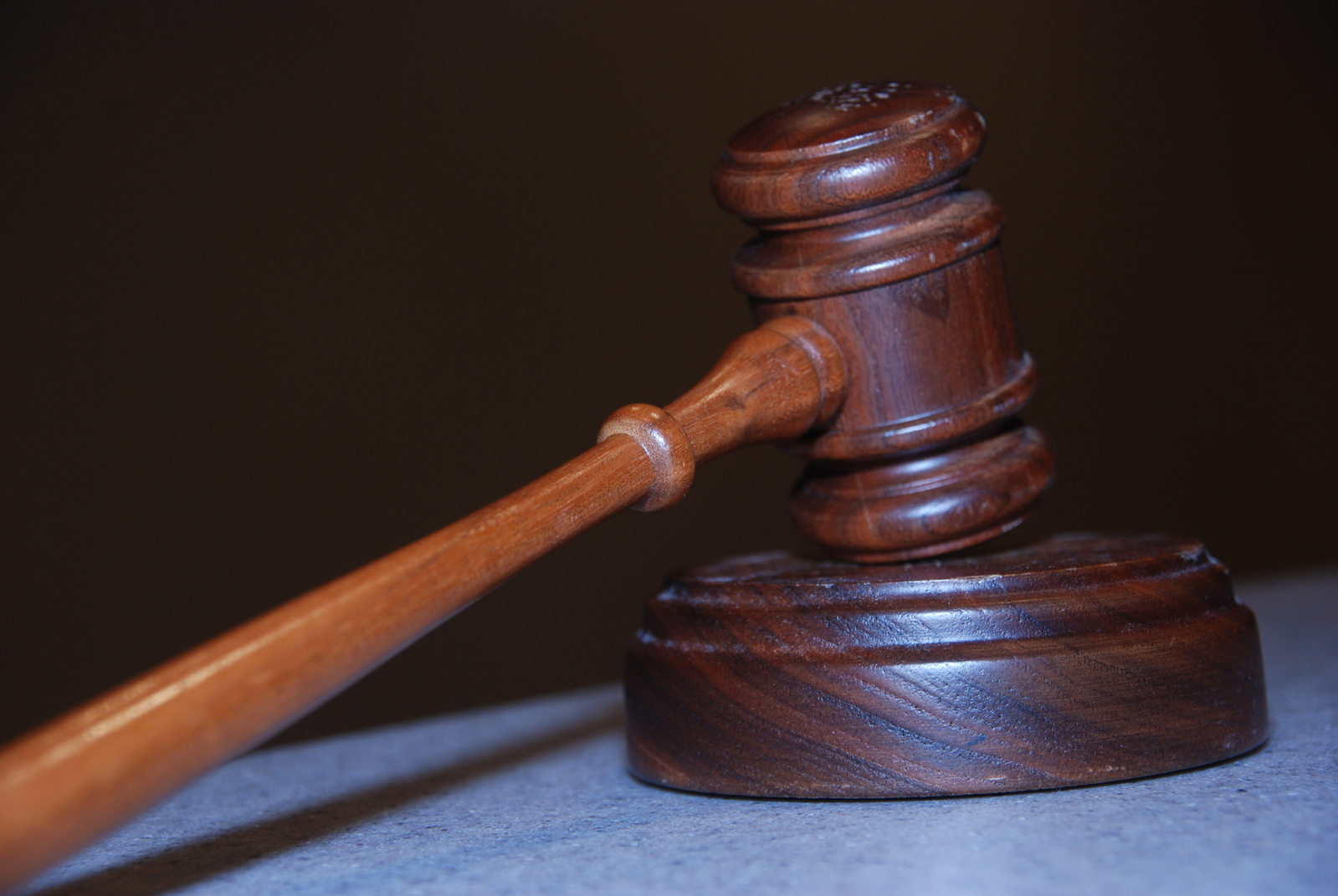 The end of a years long ordeal. The Appeals Court follows the arguments of the lawyers representing our authors Patrick Vermeren and Bart Van de Ven. Free speech and well-founded criticism are more important than the perceived wrongs of the commercial organization being criticized.
On December 9 the Appeals Court in Belgium soundly rejected the claims of our adversaries as unfounded. They have also been ordered to pay some compensation for our legal costs.
More news later.